Electrical Service Upgrades
Service upgrades normally include completely replacing the electrical service at a house, including the line side service entrance cable, meter base, weather head, load side service entrance cable, the grounding and bonding system and the electrical panel.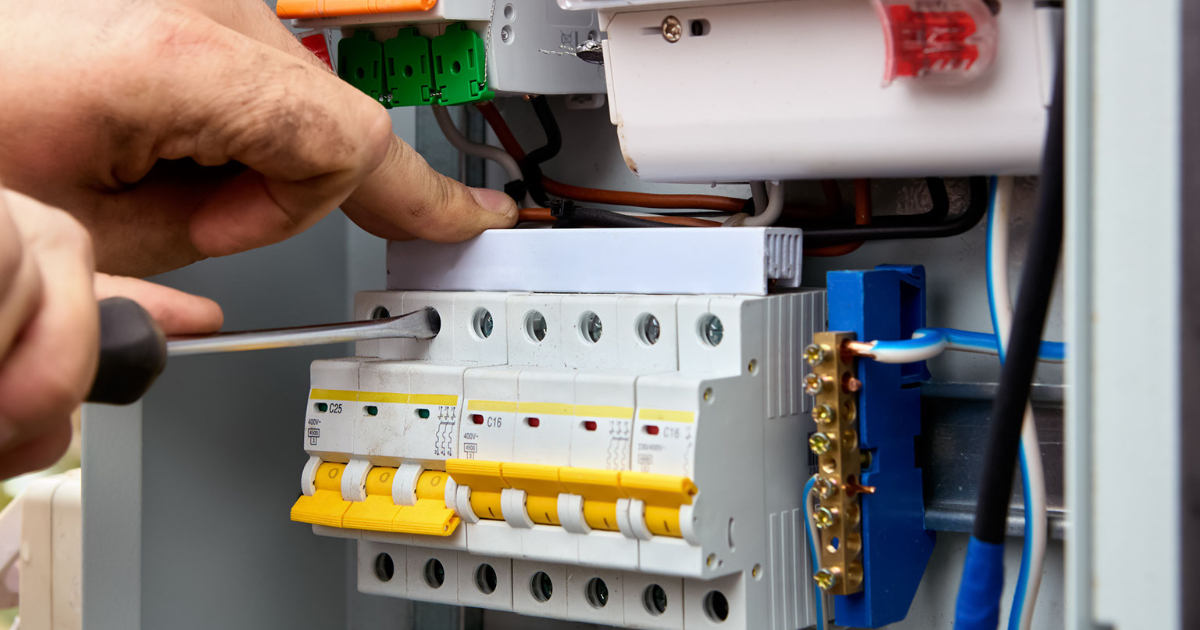 You may do this due to damage to your existing system or because your system is old and needs to be replaced. You may also choose to do this because you want or need to upgrade from 100 amps to 200 amps. Or there may be another reason to upgrade your service.
Regardless of the reason, we can take care of this for you with as little disruption to your daily living as possible!