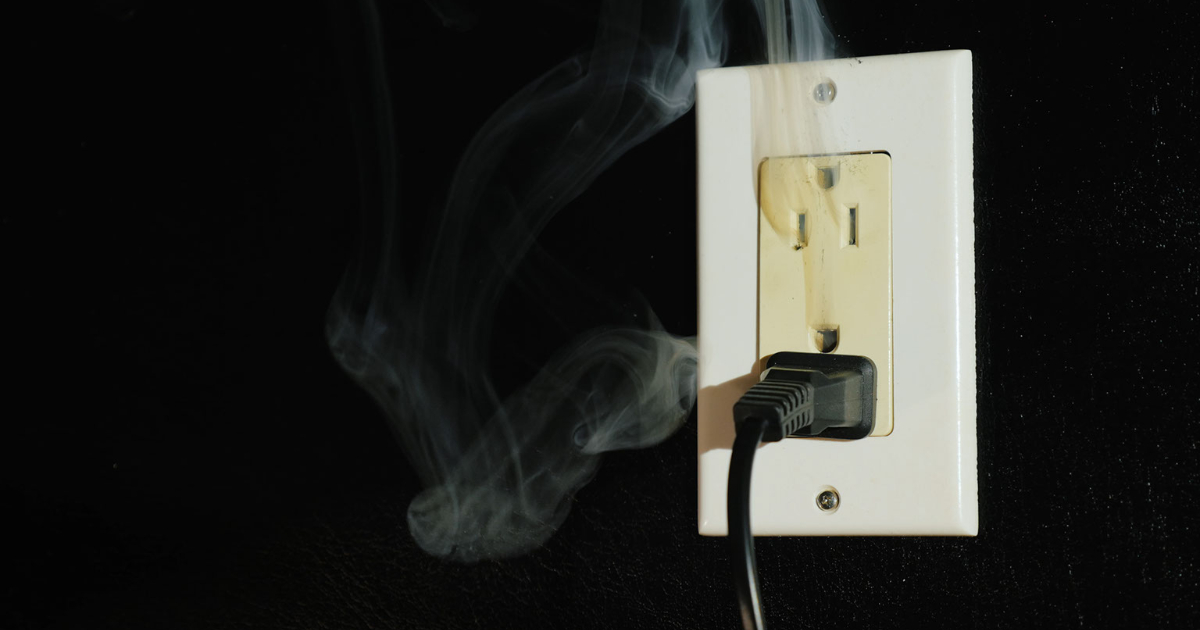 Unfortunately, electrical emergencies occur and sometimes they can be very dangerous! Here are just some of the emergencies that can occur and, if any of these occur, you should call us right away:
A circuit breaker keeps tripping
There is an unidentified burning smell from a light fixture, outlet or you suspect from wiring or another electrical source
An electrical outlet is hot, has burn marks or sparks
People get shocked with flipping a light switch or using an outlet
Lights flicker continuously
Some or all of your power is out
There is obvious damage to a switch, outlet, wiring or fixture
If any of these issues occur in your home or commercial location, they could lead to additional damage and could even lead to an electrical fire. Contacting TNT Electrical when these emergencies occur will give you peace of mind that the issue will be resolved safely.