Electrical Services for New Homes & Additions
Electrical work in new homes and additions can be very different from work in existing homes and structures. New homes and additions may be small or large and, as with other areas of electrical work, they may have vastly different needs depending on their intended use.
We work hand-in-hand with the other contractors involved in these projects to ensure that our work is done in the most efficient and safe manner. Each step in a project needs to be done in a certain order and communication is key.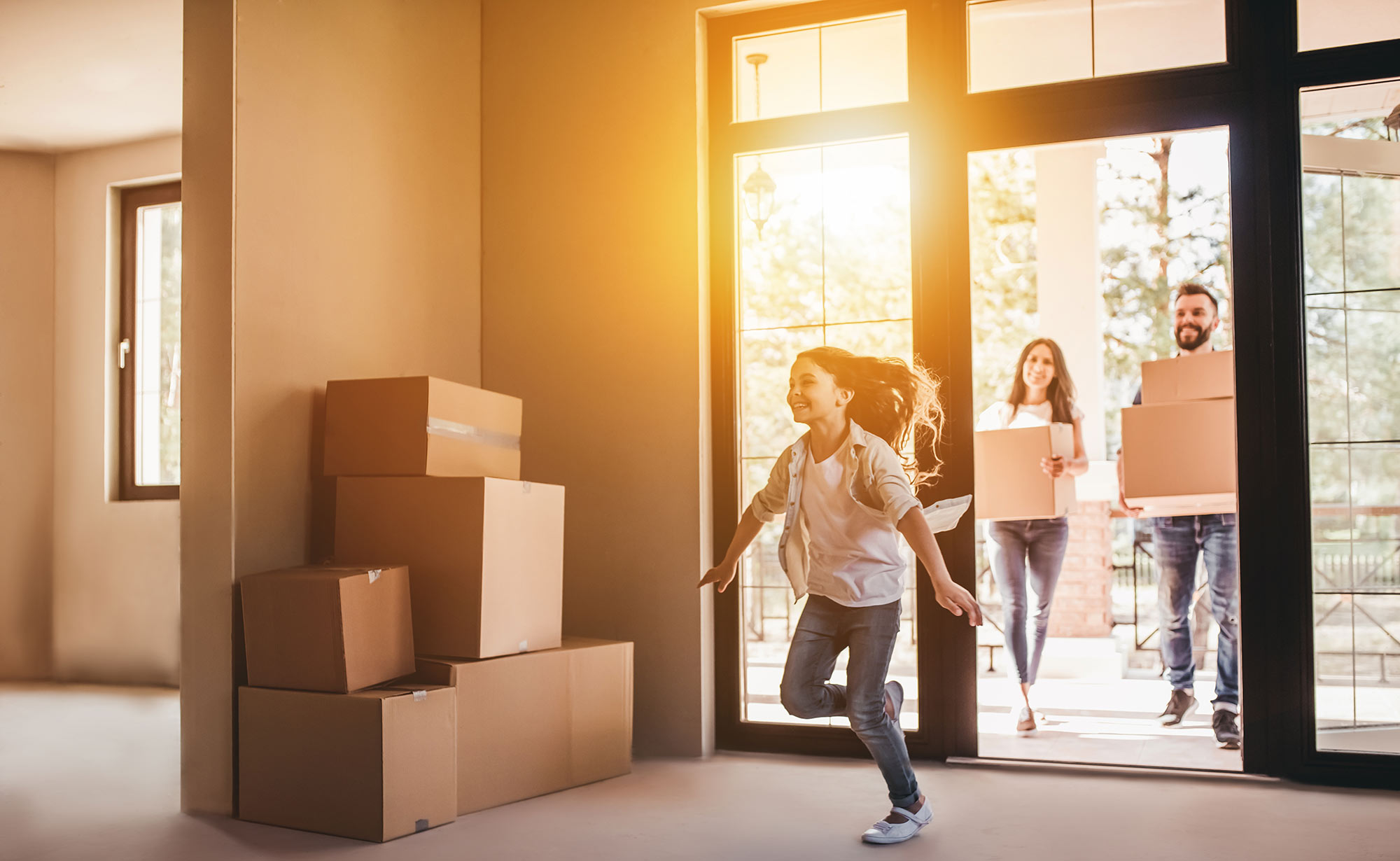 We can handle the electrical needs in all types of spaces and we are excited to help you with your projects!
With new construction projects, not only will you need good communication between the different contractors and the inspectors, but you will also need good communication with the local utilities. We have great relationships with lots of contractors, inspectors and utilities and can help your projects run smoothly!
You may also be finishing an unfinished space, such as an attic or basement, or you may be adding a garage. Again, each project has its own special needs.