Residential Electrical Services
Do you need a new light fixture installed? Perhaps you are adding a washer and dryer, which requires a special outlet. Or maybe you have some old outlets that keep tripping the breaker. Or maybe your smoke alarms keep chirping because one of them is now faulty. Do you have water that gets into your basement and now you want a moisture sensor installed so you can have advance warning and be able to move your belongings out of harm's way? Then you need TNT and our professional residential electrical services!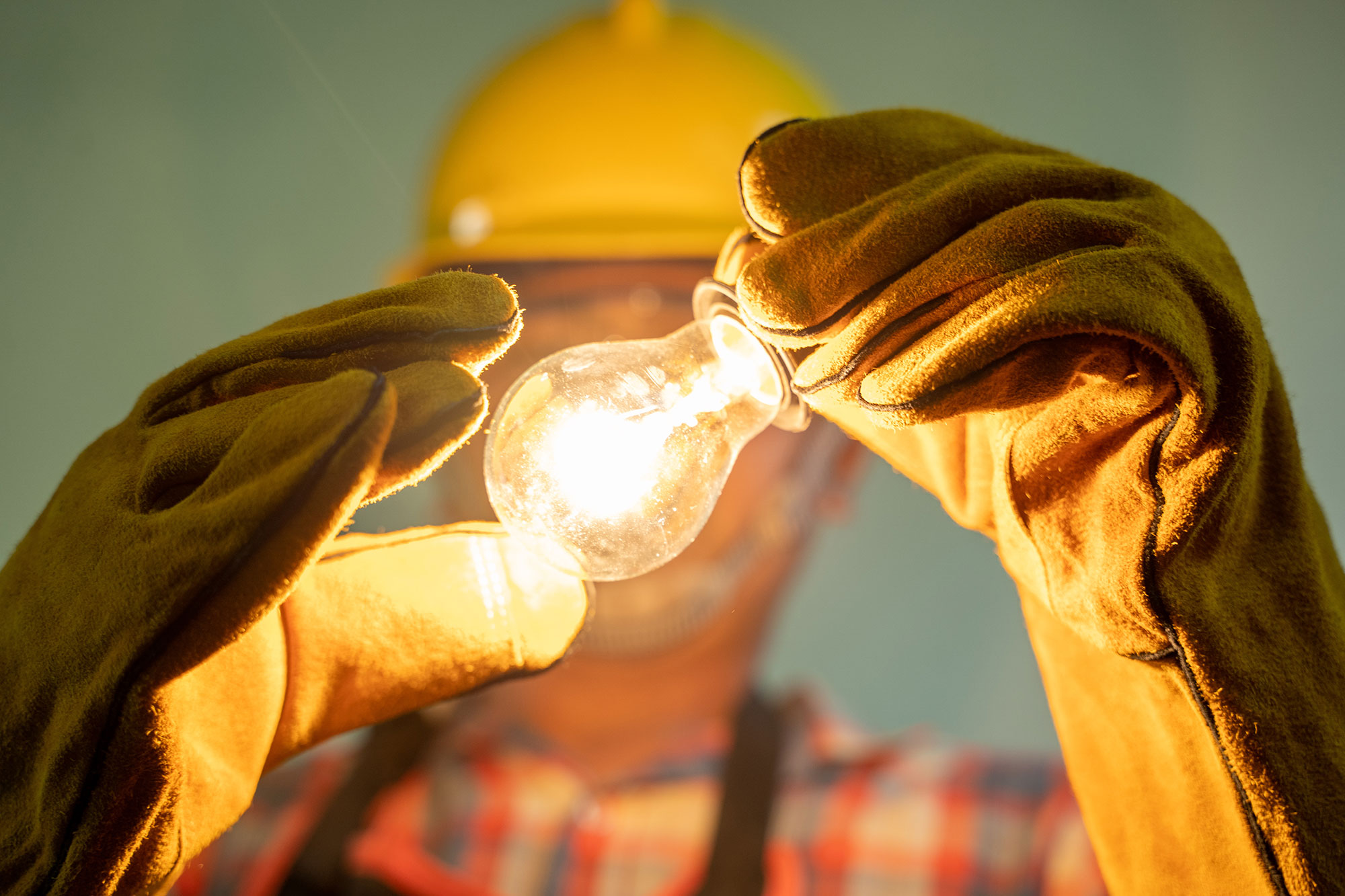 This covers a wide range of services at several different kinds of residential properties, such as apartments, single-family homes, condominiums and townhomes. Some of the services we provide at these properties are installation, repair and updating of electrical systems, lighting, outlets, wiring, circuit boards, electric panels, and so much more!
We also handle safety systems for residential and commercial properties. This can include installing battery-operated units to hardwired units. There are many different types of safety devices, including, but not limited to, smoke detectors, carbon monoxide alarms, heat detectors, water leak and freeze detectors, air quality monitors and more!